About Ummi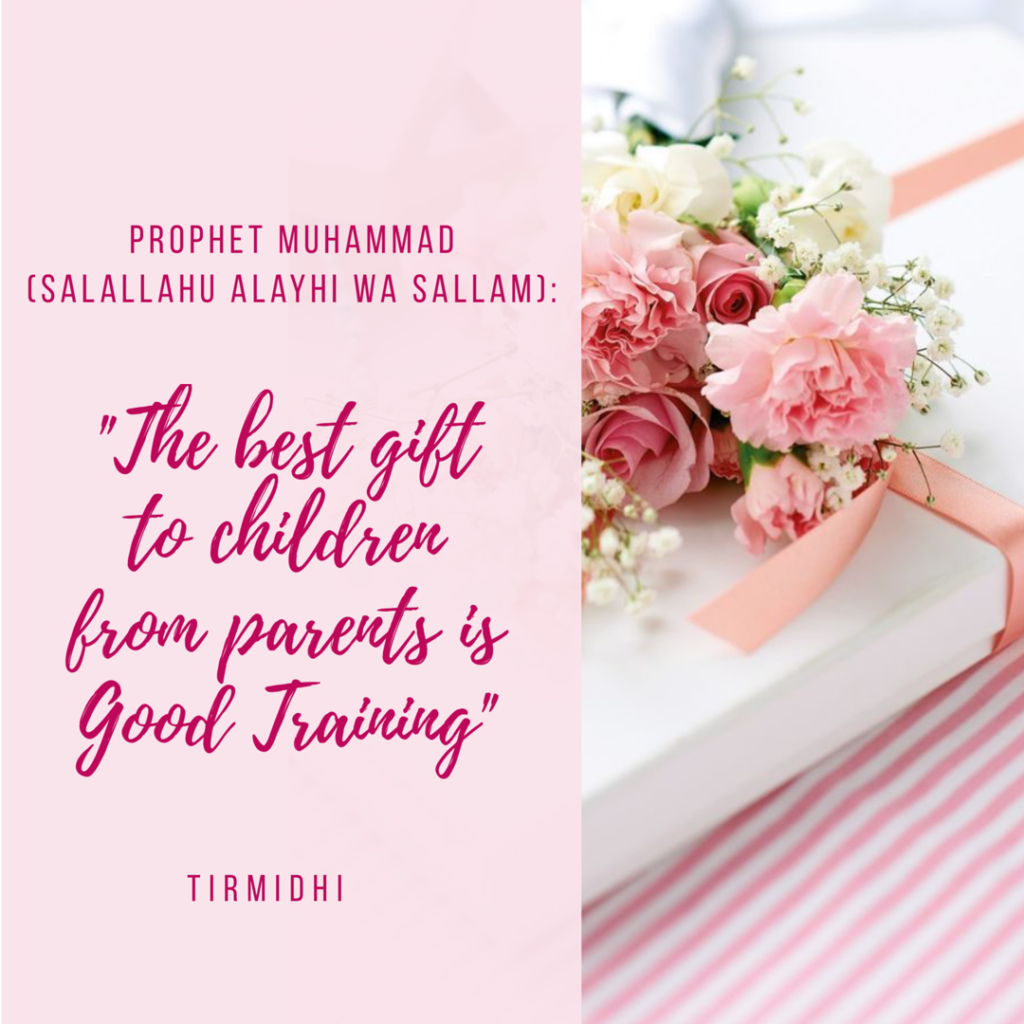 Marhaba (welcome)!
Ummi is a place where I (a Muslim Mumma of two children) am passionate about sharing original Islamic resources for children with you that might benefit you in your journey of raising believing children, as I raise mine.
My life revolves around mothering which includes learning and teaching. I am studying Bachelors of Arts in Islamic Studies at Islamic Online University as well as some teaching courses in the same university. I homeschool my older child, and we truly cherish it. It's one of the best decisions I have taken for her so far! My little one is an energetic boy who is gradually falling in love with exploring and learning.
When I was very young I learnt graphic designing. I never imagined that one day later in my life Allah will open my heart to belief and give me an opportunity to make and design my own creative Islamic and Arabic resources for my children (and other Muslim children at large). So here I am. During weekends I make some worksheets, flash cards, posters, journal, charts, and much more. I put up all these creative printable stuff on Ummi for FREE for you and your beloved little ones. So, whether you are a mother or a teacher grab these wonderful resources that make teaching Islam and Arabic easy and interesting.
---