About Ummi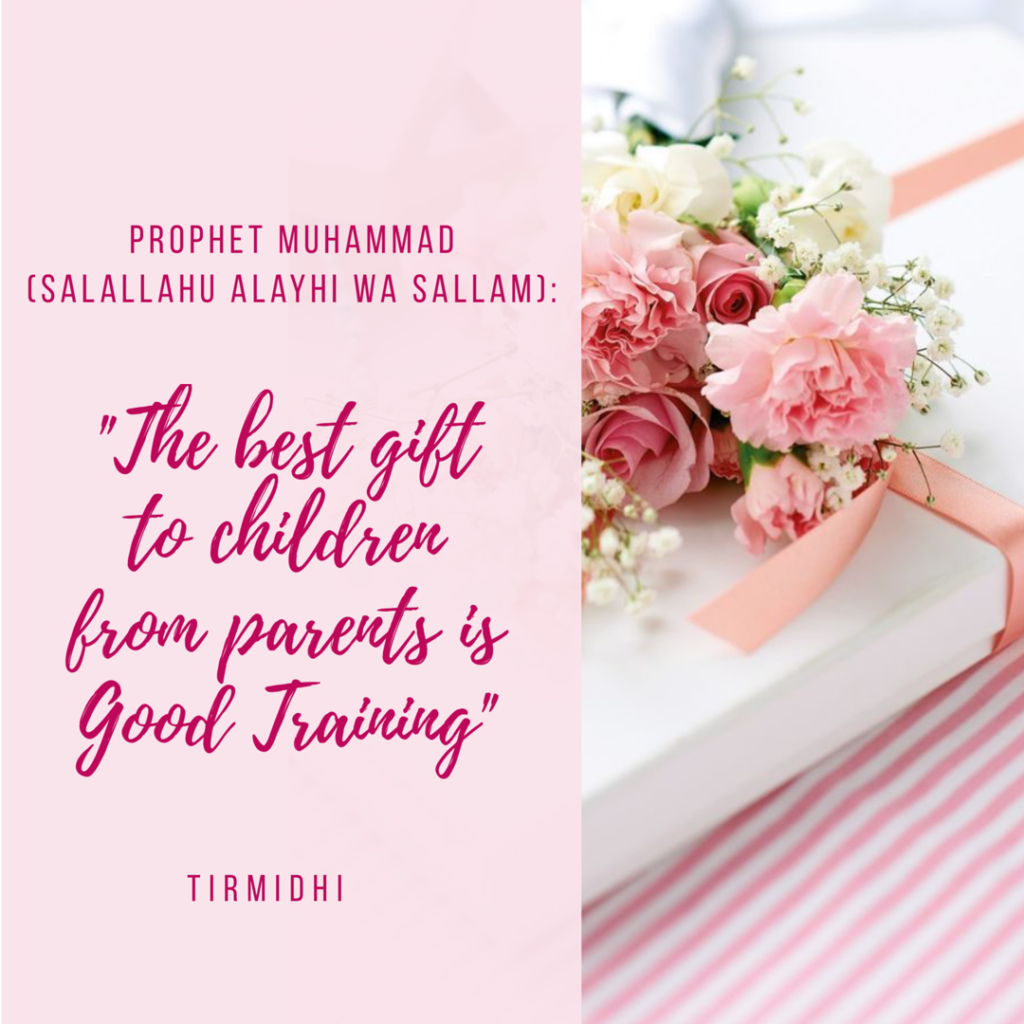 Ummi was born after a Muslim mother just like many others realized that good parenting is an accountable obligation in Islam. Nurturing faith in children and raising them as believers is a life long journey that is full of joy and sweetness yet quite challenging. It is a comfort for most times but it also results in anxiety at times. Raising a generation of believers requires continued effort and firm determination. It may seem wearying especially if you are the only person in family that is practicing Islam, have recently reverted to Islam or just started practicing after years of ignorance, live in an un-Islamic environment, don't have authentic knowledge at hand or you just don't know how and where to start! Allow Ummi to be your passionate companion in this blessed journey sharing the same mount (authentic sacred knowledge), heading to the same destination and battling the same struggles. Let her assist you, give away some practical tips and creative tools along the way and most importantly, guide and encourage you – with the permission of Allah.
At Ummi, you will find Islamic parenting articles, educational series for young children such as – easy explanations of the Names of Allah, the Seerah of the Messenger of Allah (salallahu alayhi wa sallam), stories of the Prophets, how to live by the Qur'an and the Sunnah, mesmerizing stories of the Sahaba, Arabic worksheets for little ones, Arabic flash cards and much more. Ummi loves to motivate children by designing beautiful, simple and exciting reward charts just for little Muslims! So look out for free printable reward charts for daily Salah, good behaviour with parents, daily Qur'an reading habit and much more. 
Ummi acknowledges that a mother is also a servant of Allah first, a wife and a home maker. After all, a successful Muslimah is the one who is successful in all the roles of her life. Explore Ummi and you will find topics that you can relate with most of the dimensions of your life. And well, to be in the Ummi family, you don't have to be a mother just yet – you could be single looking for a spouse and while you do that you may be interested in learning about the "Righteous Wife", or you may be 'just married', or expecting a little one – EVERYONE goes back with something! We have a special category for pregnant Muslimahs for them to take comfort in reading articles that address Islamic matters revolving around pregnancy.
Ummi is fond of organizing home and has recently discovered that a neat and organized home is a more calm, pleasant and productive home. A good housewife is the one who helps the family members function to the best of their capabilities. Good housekeeping is a handy skill that wives must definitely get proficient at. Ummi has various planners, tips and ideas for you to get started
all in the 'Muslim way!'- Check them all in 'Organizing'.

 Ummi has many dreams and among them is to help mothers raise their children with a love for Islam by providing creative resources and age-appropriate Islamic knowledge that children can relate to in their every day lives. We are a billion Muslims, but how about 'A billion believers' on earth in the next few years?
LET'S RAISE A BELIEVING NATION!
---